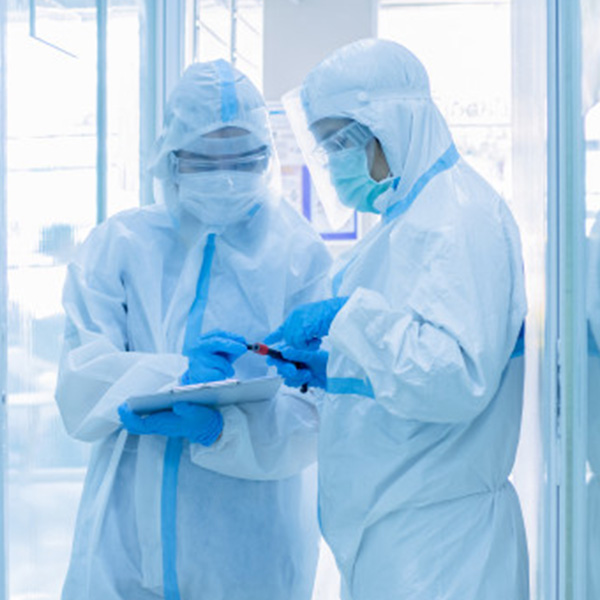 COVID-19
The London Neurology and Pain Clinic is OPEN for urgent treatment
Our Harley Street Clinic will now be open for URGENT appointments only. To accommodate as many patients as possible we extended our opening hours from 9:00 am to 8:00Pm and at request even on the weekend.
Please note that our Clinic complies with current government guidelines: access for medical appointments by the public is permitted.
Philosophy of the Clinic
LNPC is the first Neurology Clinic nationwide that works exclusively on physiological mechanisms and processes to prevent diseases. We operate on the basis of the knowledge and latest scientific insights on self-repair, regeneration and neuroplasticity.
Today we know that the most important intervention in medicine is prevention.
This applies especially to the brain.
If you wait to see a neurologist because you keep forgetting your phone number, you are twenty years too late. Diseases develop many years before the first symptoms show and long before a diagnosis can be made.
We are an international, interdisciplinary team.
Languages spoken in the Clinic: English, German, French, Russian, Arabic, Spanish, Norwegian, Romanian, Polish, Hindi, Persian, Yiddish.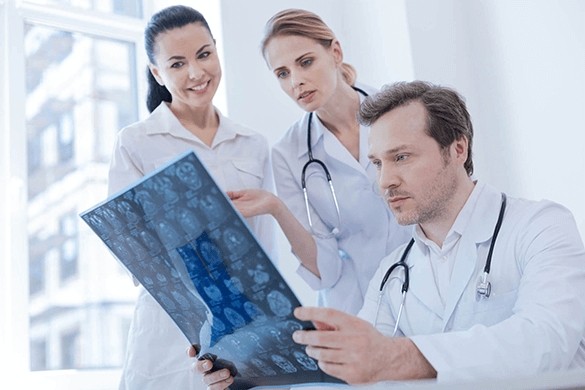 The London Neurology and Pain Clinic is for people who are aware of the value of their health.

Our Services Are For Your Peace Of Mind
Book Your Appointment
London Neurology & Pain Clinic Fourth Floor, 100 Harley Street, London, W1G 7JA
Facilities
Classical & Holistic Neurology and Preventative Clinic
Specialized Perrin Technique Clinic
Cranial, Structural and Visceral Osteopathy Clinic
Detoxification and Intravenous Vitamin and Ozone Clinic
Multidisciplinary Day-Clinic with Colon-hydrotherapy/Infrared Sauna and Radio-Frequency/Indiba
Competent and caring staff with 15-30 years of experience
Highly professional and dedicated team
Personalized, Bespoke and Dynamic treatment plans
Weekend and after hours appointments at request
We accept most health insurances but NOT Health Code, Please check with your insurer
UNIQUE, COMPREHENSIVE, INTERDISCIPLINARY and ELABORATE.
Why Us?
Experienced
Dedicated

Critical

Interdisciplinary
Comprehensive

Bespoke

Our Profession is our passion

Your health is our challenge
Success Stories
Dr Margareta Griesz-Brisson
London Neurology and Pain Clinic