What we offer
The Clinic provides Medico-legal work for accidents, workmen's compensation, immigration, school performance assessment, assessment of executive function etc.
Why your Firm may benefit from our Medicolegal Team?
We are an interdisciplinary Team of medico-legal experts consisting of a Consultant Orthopaedic surgeon, a Consultant Psychiatrist, a Psychologist, a Consultant Neurologist, a Neurophysiologist and EEG technician and researcher and a General Practitioner.
The Team of Consultants works on assignments from the Court, for the claimant and/or the defendant, or as joint reports for the Court, for individual solicitors, firms, or for agencies.
The Clinic is affiliated to a rehab centre where independent physiotherapists and practitioners can provide rehabilitation and psychological counselling if required.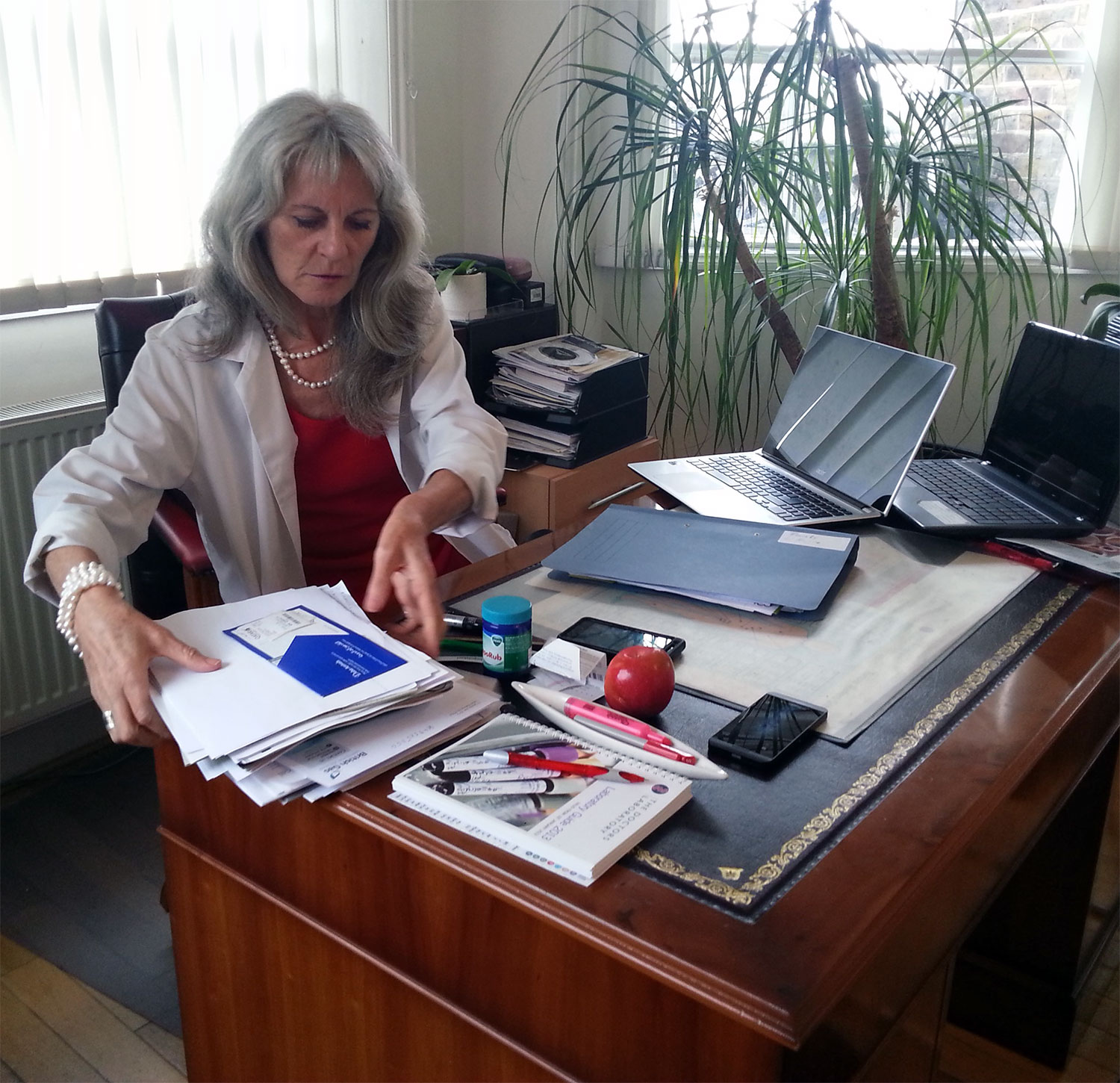 Contact Info
Need to discuss before treatment?
London Neurology & Pain Clinic Fourth Floor, 100 Harley Street, London, W1G 7JA