What is our approach?
We try to analyse what your clinical event was caused by and try to find physiological ways to prevent a second event and speed up your recovery. We support neuroplasticity and self-repair.
What is your benefits from choosing our approach?
In our opinion the strongest stimulus for an organ is its own function. Thus, our treatment concepts are strongly oriented by the physiological function of the organ.
In our experience an interdisciplinary and simultaneous approach, meaning to access a problem from several different angles at the same time, is the most promising way to success.
Newest Neuro-rehabilitation data agree with this approach.
Our interdisciplinary methods address exclusively physiology and use soft-laser, acupuncture, physiotherapy, cranio-sacral therapy, osteopathy, exercises and training, transcutaneous electrical and electromagnetic stimulation, repetitive magnetic stimulation, radio-frequency, neuro-feedback, etc., etc.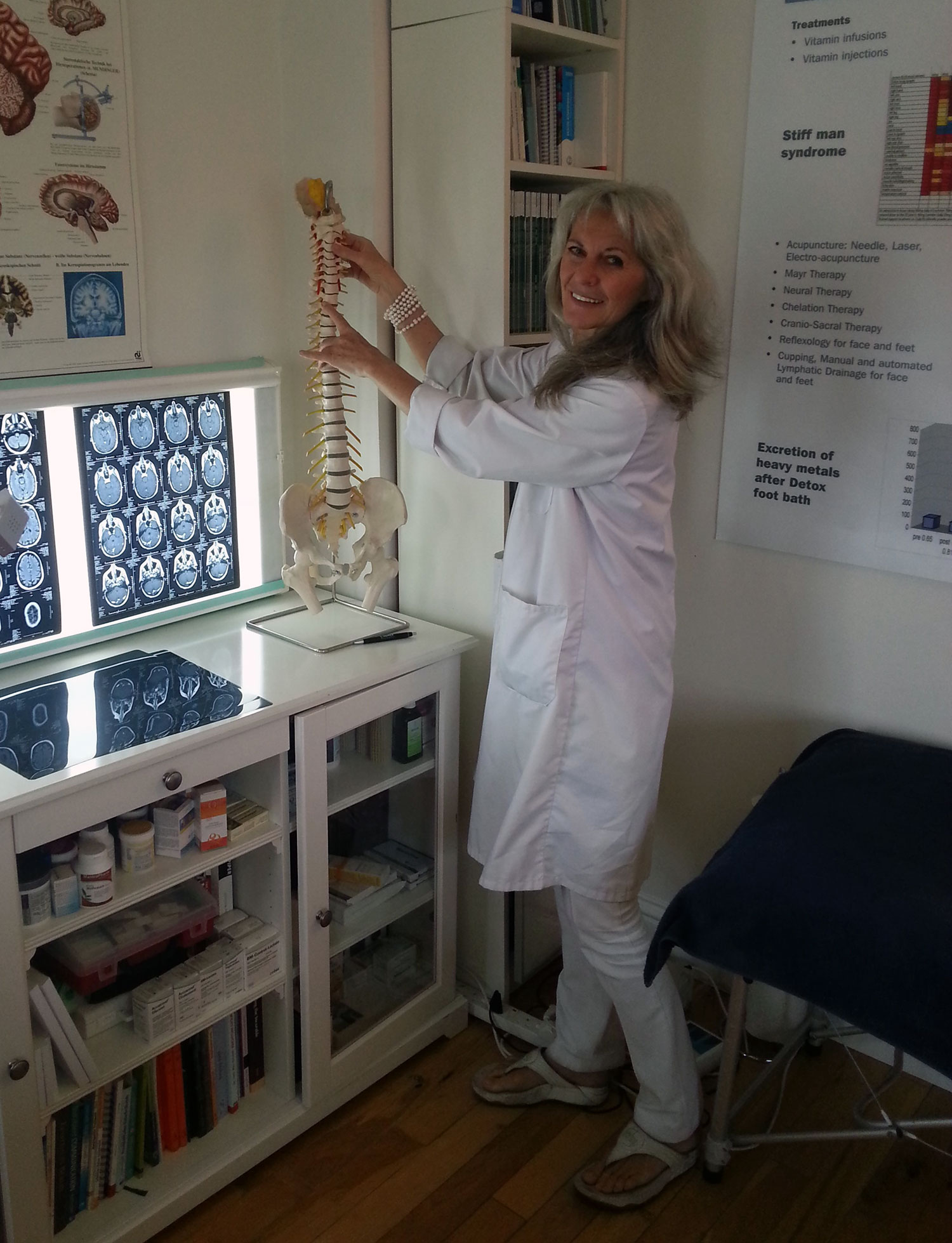 Contact Info
Need to discuss before treatment?
London Neurology & Pain Clinic Fourth Floor, 100 Harley Street, London, W1G 7JA